Company
About Stony Point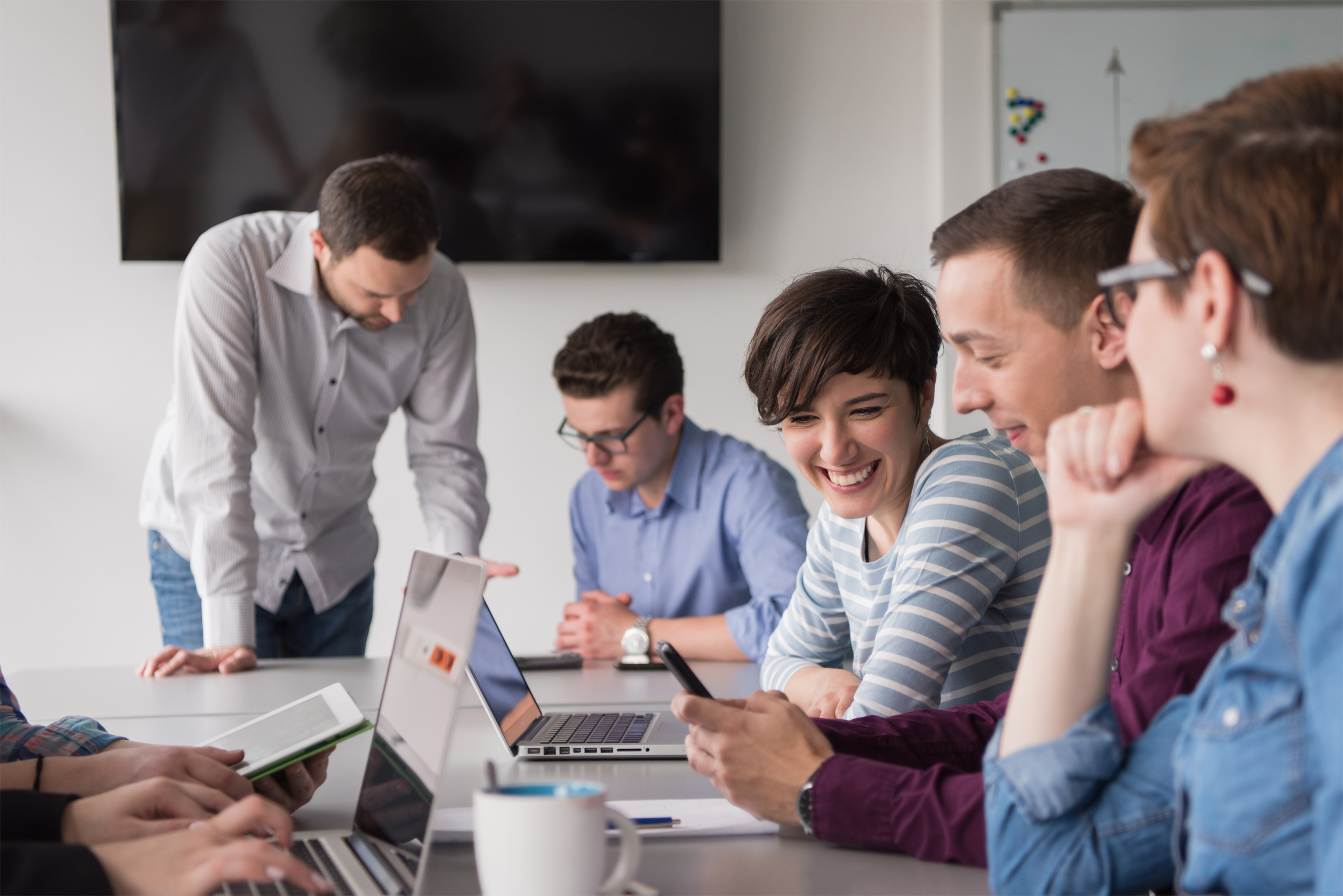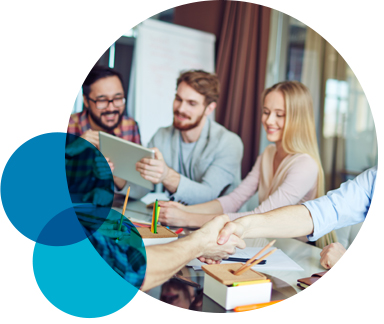 Our History
2011
Stony Point, Inc. was founded in 2011 by three experienced Salesforce consultants and instructors with the goal of providing the highest quality Salesforce technical and end user training. Our first customer was Salesforce University, and we delivered hundreds of classes for them as sub-contractors over the next several years.
As we grew, we found a niche helping other Salesforce consulting partners train their new hires and prepare them for the Salesforce certification exams. As our relationships grew, we began providing sub-contract training services to the same partners who relied on us to train their own employees. Soon, we were delivering technical and end user training all over the world, in multiple languages, to some of the largest, global companies on earth.
2013
In 2013, we began providing sub-contract Salesforce consultants and developers to our customers. We started a recruiting practice to support our growth. Our training business continued to grow. We forged many great relationships with training centers around the world to offer our classes to a broader audience.
2014
By 2014, it was obvious that the training we offered was making a difference to our customers' customers, but we realized we could have a more profound impact by getting involved earlier in the process and doing the project our way from the start. We had the infrastructure and expertise in place to offer our training, consulting and recruiting services directly to companies.
2015
In 2015, we began to expand into new geographic territories by hiring experienced regional directors, consultants and developers in strategic markets across North America.
2016
In 2016, we continue to hire and expand our Salesforce practice, and we expect to have a local presence in every major market by the end of 2017. We have also added new services and expertise around new technologies in response to market and customer demand. We added a Pardot practice in addition to a FinancialForce.com practice and a Sage Live practice. All areas of Stony Point are growing rapidly and we are expecting to grow revenue by 75% each year through 2018.
Our Core Values
Persistence - overcoming obstacles to do what needs to be done
Achievement - working to your maximum potential
Impact - making a positive difference in the lives of everyone you touch
Balance - maintaining perspective on what's important to you
Entrepreneurship - pursuing new business ventures despite the risk involved
If you're interested in a career at Stony Point, send an email with a resume and cover letter to Franco Burgos franco.burgos@stonyp.com. In your cover letter, tell us why you want to work here and how your work experience is relevant to what we do.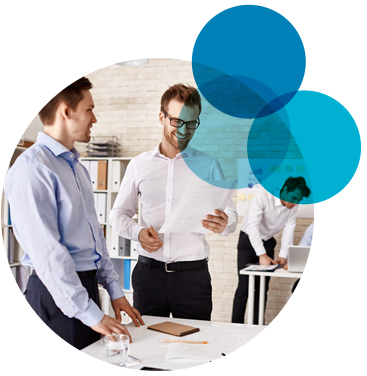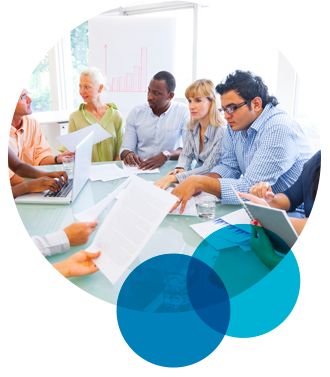 Our Culture
The quality of our people will ultimately dictate how successful Stony Point will be, and we try to hire people who share our beliefs and values.
Our Beliefs
Commuting is a waste of time. We rent office space by the hour for client meetings and our employees work from home. Sometimes we travel to client sites because it makes sense to, but we never go to the office just because it's Monday and that's what everyone else does
The person doing the work should make more than the company does from the work. It seems like common sense, but it's not very common. Our product is our people, and we want them to be well paid, rewarded and recognized for doing a great job.
If you work more, you should get paid more. By the same token, if the work you do is more valuable to the company, then you should make more money too. Of course, the flip side is that if you work less, you should get paid less too.
Work life balance isn't the same for everyone. Some people like to work 60 hours a week and some people are incredibly productive for 30 hours. That's OK with us. Also, everyone is productive at different times, so we don't have set working hours either.
Adults shouldn't have to ask for permission to go to the doctor or take a vacation. Our employees work when and where they want, and there is no limit to the amount of vacation an employee can take. As long as the client is happy, we're happy.
People change over time and their skills and interests evolve. We want every employee to grow and we challenge them to by requiring them to learn new skills and earn new certifications every year. We are a learning company and we're learning new things all the time.
Everyone deserves affordable benefits. We offer great health care, dental, vision, ADD, life, STD, LTD, and 401k to all full-time employees at great rates.
Technology is cool, so everyone gets a Macbook Pro or Mackbook Air, unless for some strange reason they want a Windows laptop. We also pay for cell phones, home internet and other cool things you need in a home office.