Recruiting
Staffing Services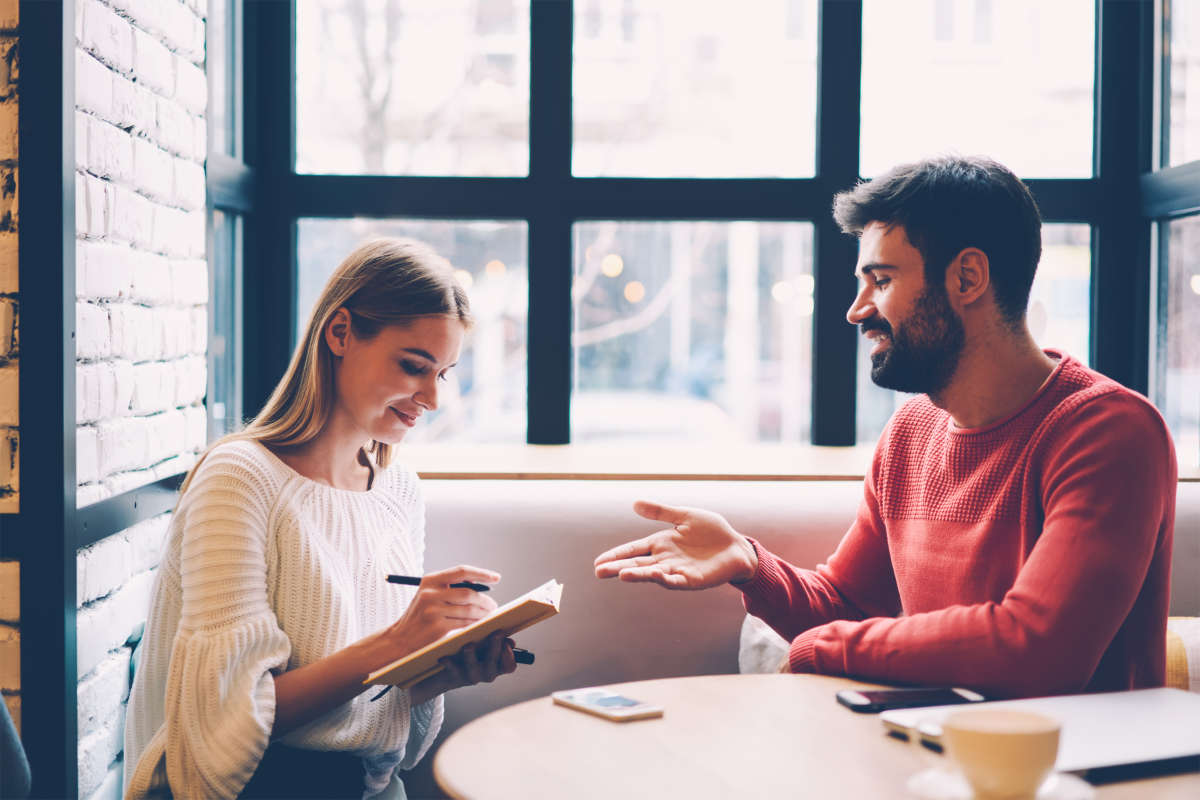 The right candidate is waiting for you
Stony Point works with companies to find the best talent available for various technical roles. We do more than match skill-sets; we match people by putting the right person in the right position at the right time - the first time.
How We Can Help
We find capable individuals and recruit for a wide variety of industries looking for full-time employees as well as short- and long-term contractors.
Do you need a full time Administrator working on site or virtually?
Do you want a new employee?
Should we take care of the extras and provide you with a full time consultant for your position?
Do you have a need for a part time Salesforce expert?
Stony Point provides valuable advice, is responsive, helpful, proactive and keeps you updated. Contact Stony Point to help you meet your unique needs.