Guidance, Integration and Engineering
We are with you all the way in whatever you want to build.
Lets Do This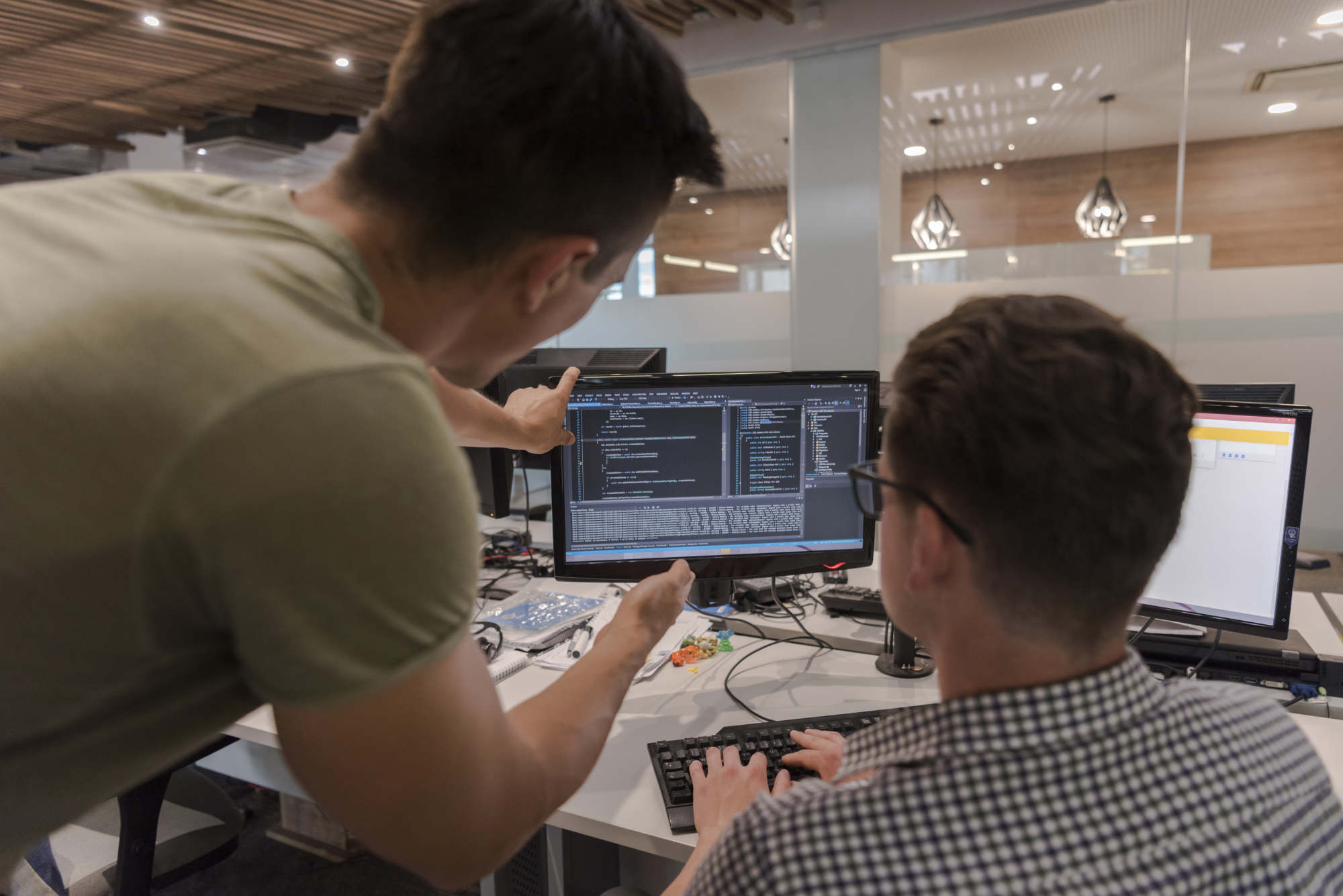 We are a veteran team with proven success
Stories from our Clients
Customers choose Stony Point for their journey to the cloud
Join Other Students Who Mastered New Skills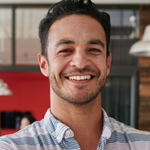 "Exceptionally knowledgeable on SalesForce; and data processing"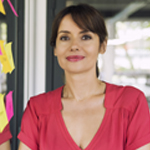 "He made sitting in front of a computer for 5 days interesting!"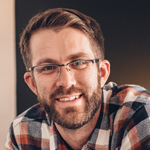 "Very engaging, good practical advice, drew on a wealth of experience"
Ready To Begin Your Journey?
Whatever your cloud needs are Stony Point can help. We have worked with hundreds of companies and launched successful training and consulting projects all around the globe.