Salesforce, Nintex & Sage Live Training
Our training programs are designed for your teams to excel
Explore Courses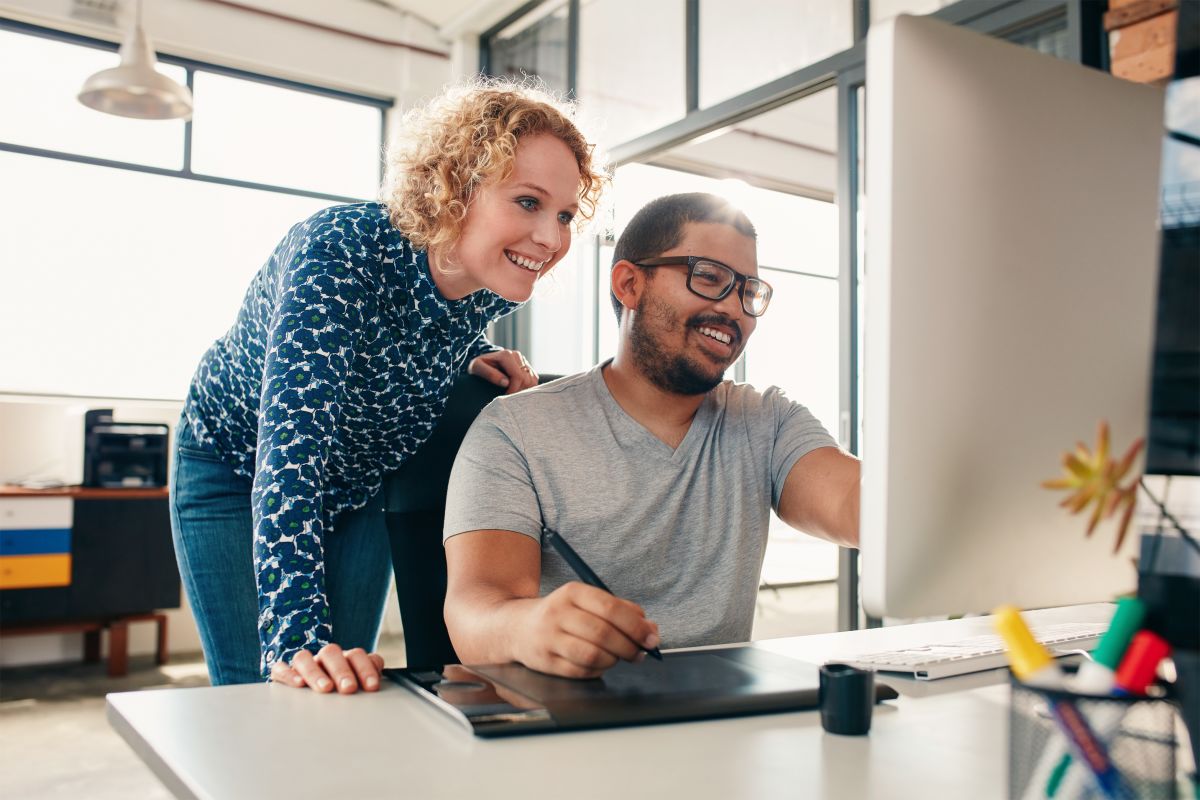 Our Training Programs Are Designed For Your Business
Stories from our Clients
Customers choose Stony Point for their journey to the cloud
Our Training Is Designed Around Your Business Needs
Our Expert Instructors Are All Around The World.
Stony Point's world class instructors deliver our curriculum to companies globally to rapidly get their employees up to speed on new technologies.
Meet Our Team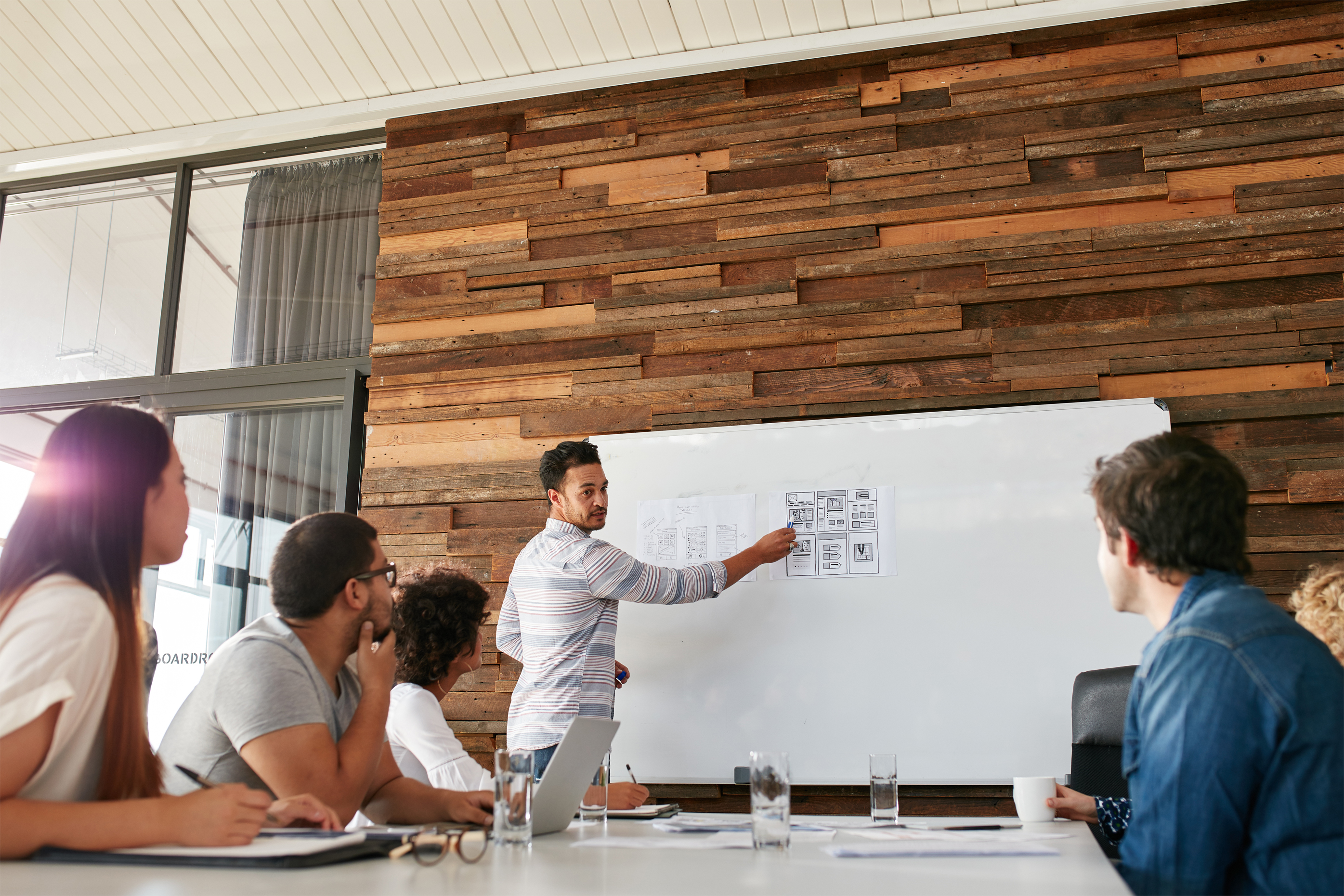 Ready To Begin Your Journey?
Whatever your cloud needs are Stony Point can help. We have worked with hundreds of companies and launched successful training and consulting projects all around the globe.