Company
Careers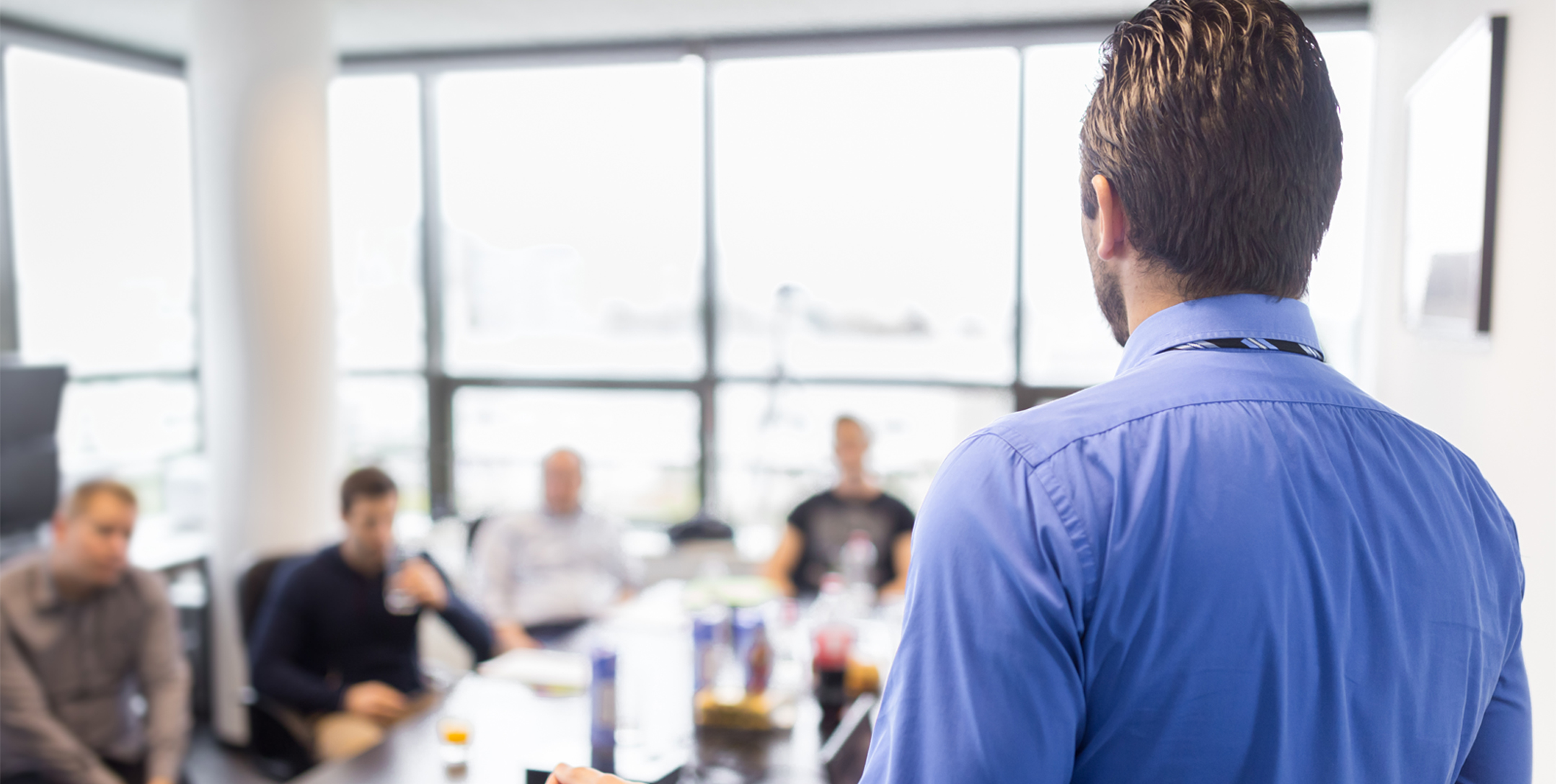 The right job is waiting
If you're a Salesforce professional looking for that perfect position, whether full or part time, let Stony Point help you find that Cinderella job.

Talent Needed
We are always looking for talented consultants and trainers for full-time and contract positions. The ideal candidate will have experience with Salesforce and be a Salesforce Certified Administrator and/or Developer. Candidates with a background on other CRM systems such as Siebel, Oracle, Microsoft CRM, ACT, Goldmine, Sugar, etc. will also be considered.
Placement
Our clients and partners are looking for capable individuals with experience working with CRM, ERP, HR or other enterprise applications. We recruit for a wide variety of industries looking for full-time employees as well as short- and long-term contractors. Not all positions are on site.

Careers at Stony Point
Stony Point often has internal openings for employees and contractors. Work on one project or several. So much is happening at Stony Point that we change as our clients needs change. Have another specialty along with your Salesforce certifications? Maybe we can fit that skill into our needs.

We Offer
The opportunity to work with a rapidly growing, prestigious company
High compensation packages
Flexible hours and the ability to work from home
The opportunity to travel domestically and internationally
If you are interested in an exciting opportunity with Stony Point or one of our many customers, please review the open positions below and apply for as many positions as you wish.