Consulting Topic
Example Consulting Interior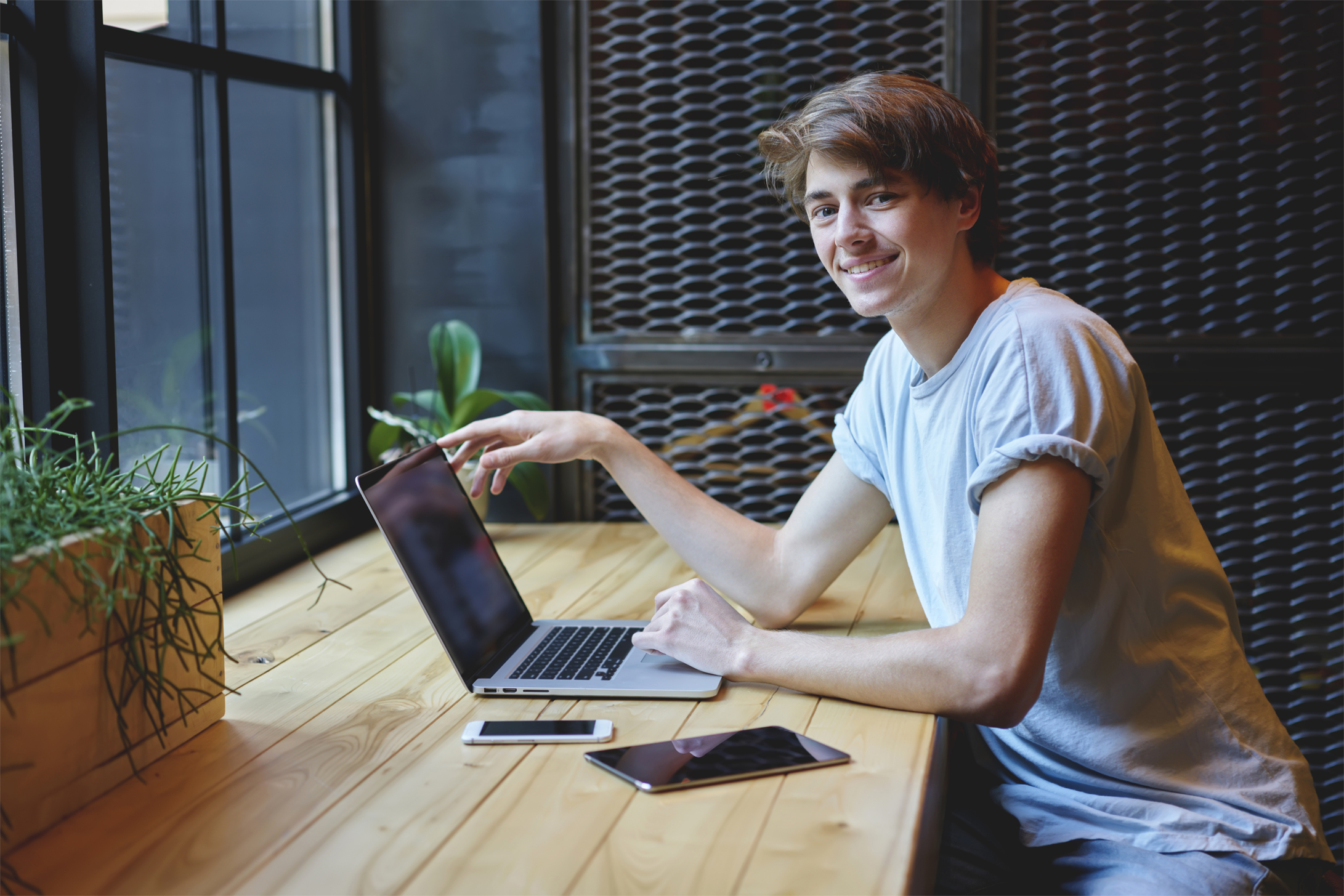 Pardot integrated with Salesforce provides the foundation for improved alignment and cooperation between marketing and sales.
Stony Point's comprehensive range of services help you start getting value from your Pardot implementation from day one at a fixed price and schedule.
Pardot Starting Point
In 2 - 5 days you will running your first campaign integrated with your Salesforce CRM. Included in Starting Point:
Technical Setup
Salesforce CRM Integration Website and Email Integration
Pardot Configuration
While working through a series of workshops we will help you create your initial campaign. This collaborative process ensures that right from the start you are applying best practices to your marketing automation process and that you have the skills to continue on your own.
In addition to the configuration training, this package also includes a one-hour training for sales people to help them understand the integration between Pardot and Salesforce.
This package is named Starting Point for a reason. We realize that this is just the beginning and your consultant is available to discuss next steps to get even better value from your marketing efforts.
Advanced Pardot customization & optimization
Want to go to the next level? Using tools such as progressive profiling, scoring & grading, custom landing pages we can help you better understand and target your chosen audience.
Onpoint Service
Don't have the internal resources or time to take full advantage of Pardot? Our specialists are available to help plan and execute your campaigns on an ongoing basis.