Company
Partner Enablement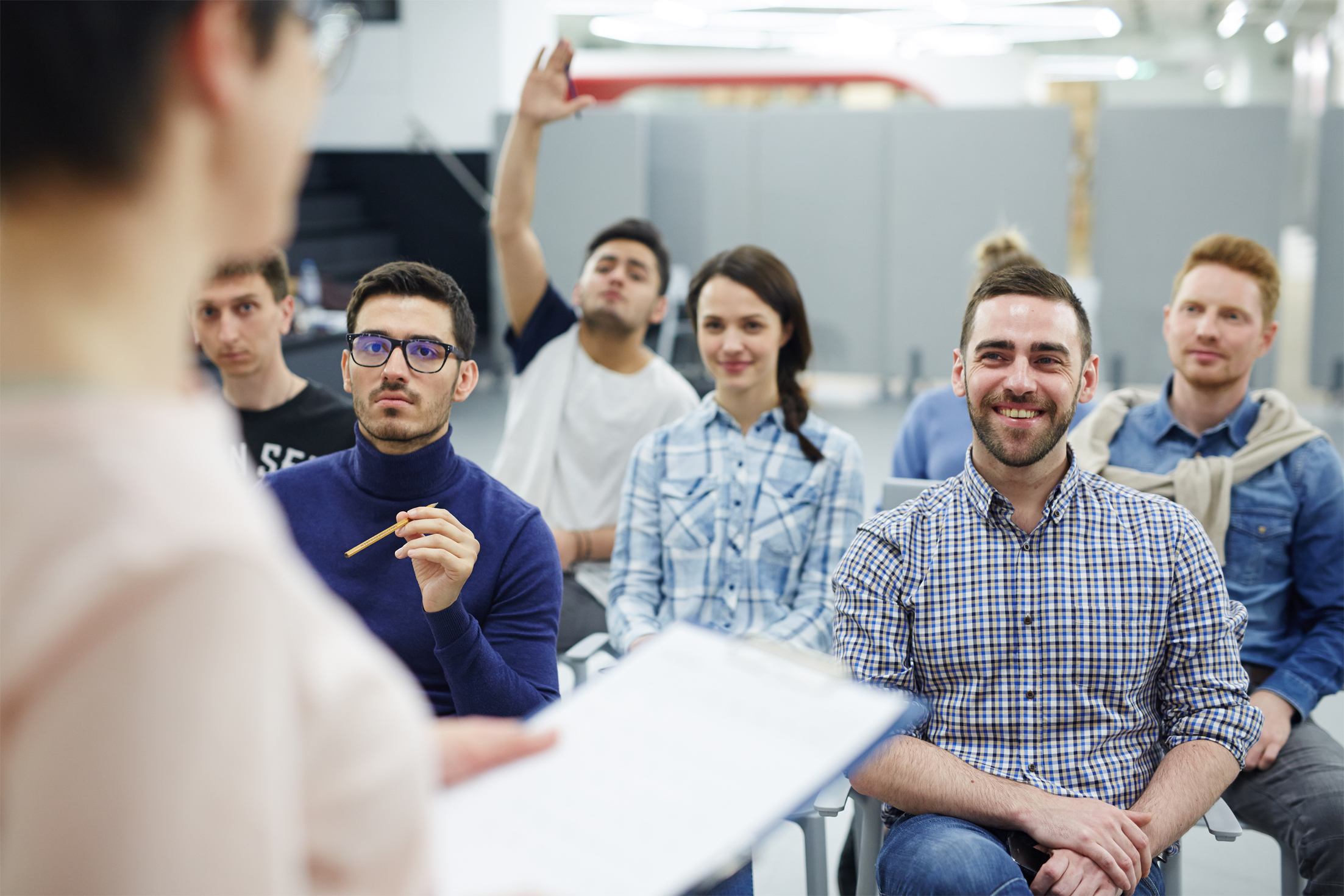 Boosting speed and capacity for new and growing Salesforce practices
Plus a formal end user training offering to complement your implementation services
Stony Point is a trusted leader in Salesforce Partner enablement, with effective programs that help partners scale, grow, and gain the skills and certifications they need. We deliver a formal training offering that partners can resell to their own customers. Stony Point doesn't just help new partners enter the Salesforce ecosystem – it helps existing customers craft an offering that is stronger than ever.

Train your employees
Stony Point provides effective and efficient certification prep training to ensure your employees are ready to pass exams and work with customers. Attend certification boot camps for Admin and Platform App Builder prep as well as Sales Cloud, Service Cloud and Platform Developer I.
Enable and empower your sales team through our Salesforce Sales Training program in partnership with Elay Cohen and SalesHood, a software-as-a-service (SaaS) platform and community designed specifically to support sales professionals.

Train your customers
Stony Point provides a subcontract opportunity to offer custom end-user training including development, train-the-trainer, and virtual or on-site programs to bring your customers up to speed. We also offer phenomenal reseller pricing on our Admin, Developer, and other technical training programs.

Access trusted subcontract resources
Supplement existing resources with specialized Salesforce trainers, consultants, developers, and architects. Acquire advanced expertise in organizational change management along with support for short-term demands or one-time initiatives. Stony Point can also provide specialists in FinancialForce.com, ServiceMax, and other technologies related to the Force.com platform.

Recruit smarter
Stony Point provides the counsel and input you need to hire the right talent for your environment. Easily recruit contract-to-hire and direct placements, with the added benefit of our 50% discount on all training for employees hired through us.