Salesforce
Customized Event Scheduling Within Salesforce Helped Sales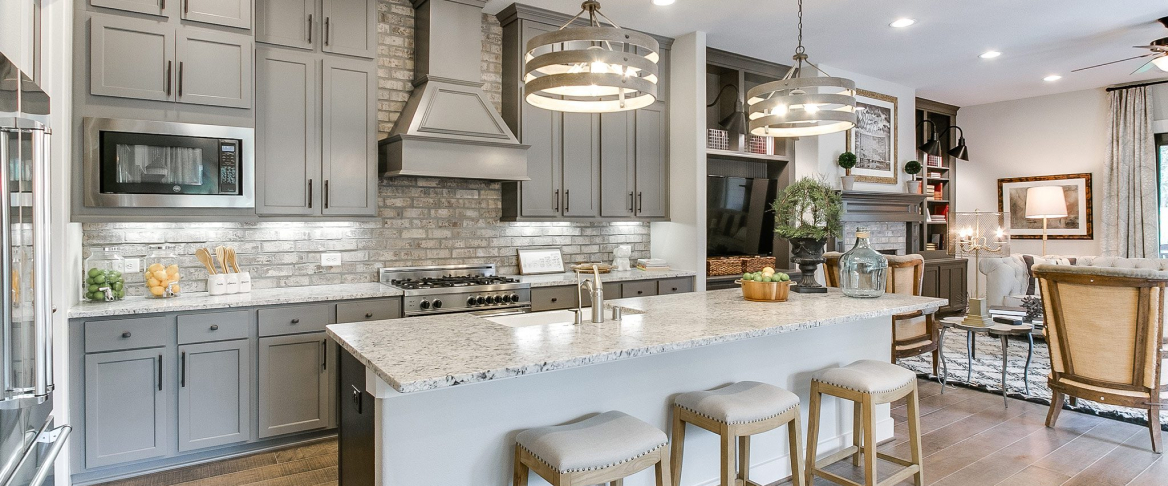 One of Canada's largest master planned community home builders
Empire Communities is one of Canada's largest integrated master-planned community home builders. Over the past 20+ years, they have built more than 10,000 new homes and condominiums in some of the most sought-after locations in the GTA and Southwest Ontario. Their diverse portfolio includes neighbourhoods of beautiful homes, as well as towering skyscrapers that are landmarks of urban sophistication.
Customer
Products & Services
Features

Leads
Accounts
Contacts
Campaigns

Location
Company Size
---
02

The Challenge
Build a appointment booking system within Salesforce
This homebuilder has several master-planned communities in Canada. New homes in these communities are selling quickly. Prospective homebuyers were lining up outside the community on the day the homes were released and it was a very chaotic process. Sometimes this line went down the block and around the corner from the sales center.
They had already implemented Salesforce, but there were low adoption rates among the Sales team. Admins were the only employees entering data into Salesforce. They were not making use of the Activities or Reports features of Salesforce, and were still using spreadsheets to report daily metrics. They wanted the system to automatically create follow-up plans for the sales people in the form of scheduled activities. They also wanted to increase the efficiency of each sales person by creating standard email templates they could use to make routine follow up easier. Finally, they needed the system to allow sales people to collaborate across residential communities and seamlessly transition a prospect from one community to another when needed.
They were using Propertybase, a CRM designed specifically for real estate companies and developed on the Force.com Platform. The Sales team was using Propertybase to track prospective homebuyers. It was working fairly well, but the sales team, including sales management and the executive management, did not believe it was adding much value.
They Wanted To Improve Customer Engagment And Use Technology To Enhance The Customer Journey
They wanted to improve customer engagement and use technology to enhance the entire customer journey, from prospect to a lifelong, satisfied customer who refers friends and family.
The Marketing department was using Hubspot effectively. However, both the sales and marketing teams wanted more complete integration between Salesforce and Hubspot to better measure ROI on marketing. The Sales team also wanted marketing to be able to execute more personalized, targeted drip marketing campaigns. Simultaneously, they wanted prospects to be automatically added to drip marketing campaigns based on their preferences.
Desk.com was being used by a small group of users to track requests for help that originated on social media.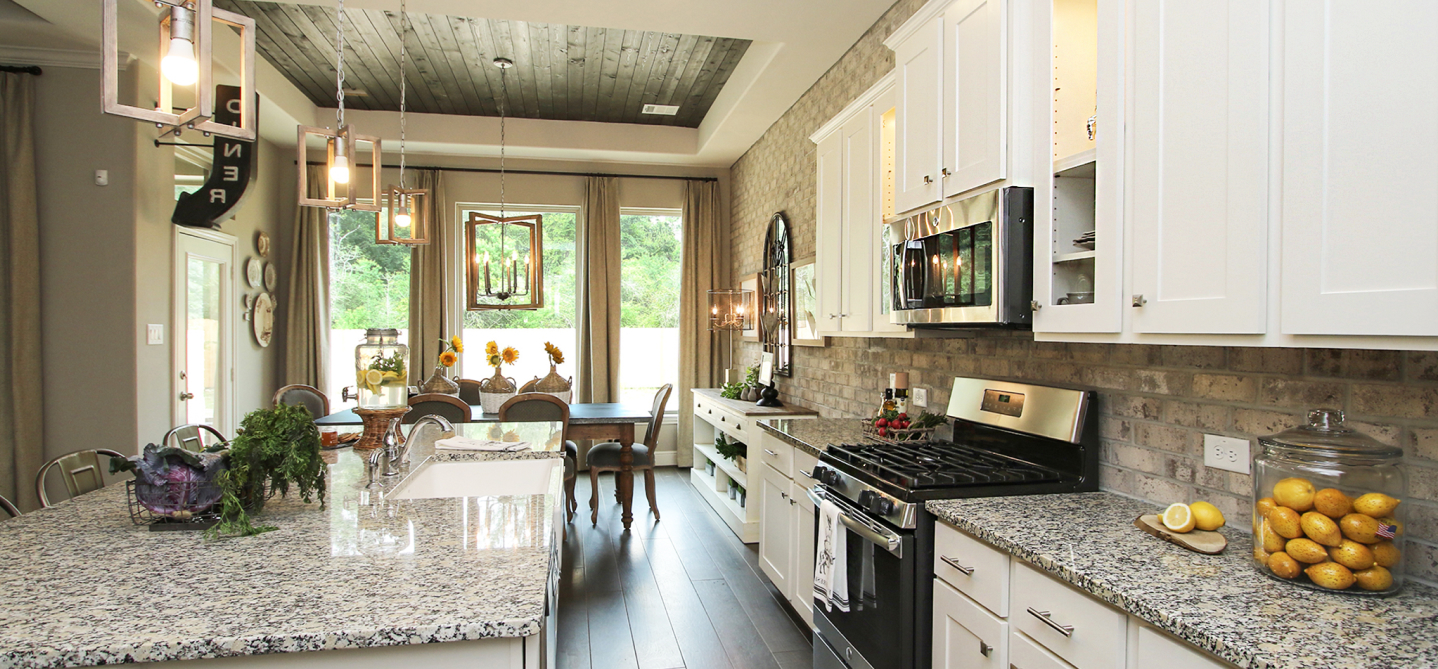 03

The Solution
A Sample Headline That Summerizes The Solution Would Go Here
Stony Point worked with the company to understand their sales process and come up with a solution to the long lines of prospective homebuyers. To solve this problem, Stony Point deployed and implemented our own proprietary event management system that is built directly on the Salesforce platform. It was customized to provide them with a system that could manage the crowds at sales events. On event days, the goal is to have registrants arrive at the community in scheduled time blocks throughout the day instead of all at once.
Under this new process, prospective home buyers can go to the website and register their contact information. Before a community launch, the marketing team will use Hubspot to send an email to a group of contacts for a given project inviting them to sign up for a time slot.
Each prospective home buyer can click on a link in that email, be taken to a branded page showing available time slots, and register for a time slot to view the model home and meet with the sales reps.
Once registered, the prospective home buyer receives an automated email confirmation. The scheduling information is recorded in Salesforce and provided to the sales team. With the prospective home buyer already in the system as a Contact, sales reps have a ready-made record with which to manage Activity and the sales process--making user adoption much less painful. And they already have home buyer information when the deal closes.
Stony Point automated many features of this system so that branded emails are sent out automatically
Stony Point worked with the Marketing team to brand the Hubspot pages according to the company's brand standards and connected the Hubspot forms to the website pages. Hubspot will continue to be utilized for website, social and email engagement.
03

The Solution
A Sample Headline That Summerizes The Solution Would Go Here
1. This new sales process saves time. Scheduling doesn't need to be handled by an employee; prospective home buyers self-register via the website.
2. Events are scheduled automatically, and reminders are sent automatically. This also saves prospective home buyers time and makes the process easier for them.
3. The customization of Salesforce and the integration of Salesforce with Hubspot allows for even more personalized marketing content. Emails to prospects that are generated automatically are properly branded.
4. Follow-up tasks for Sales reps are automatically generated and assigned to the correct sales rep.
5. Everything is tracked in Salesforce: all touch-points with the customer and progress toward a sale are visible in one place.