Introduction to Salesforce Administration & Configuration
Register Now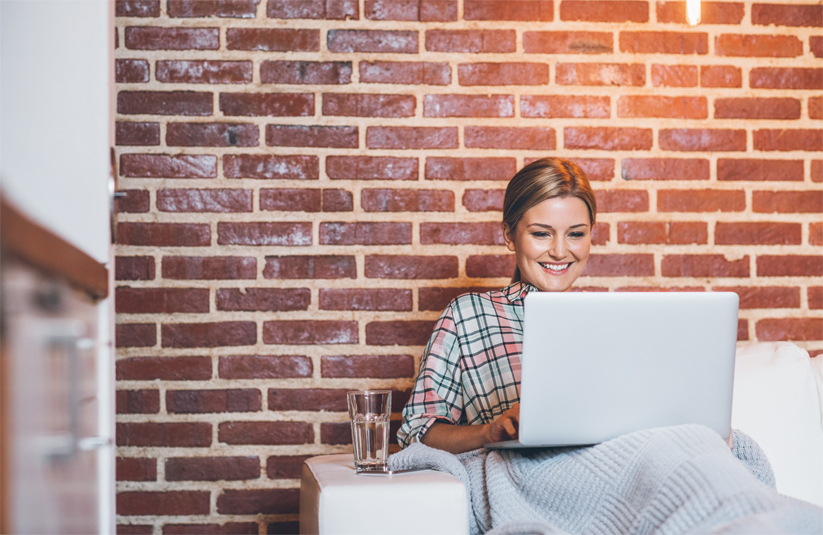 Course Overview
Stony Point developed this class in partnership with Nintex to teach students the basics of Nintex Document Generation (formerly Drawloop). The instructor will cover the concepts of configuring and using Nintex Document Generation in addition to sharing best practices. Each student will be given a practice learning environment to participate in hands-on exercises during the class. The student will be able to use that learning environment indefinitely after the class without any additional fee.
Who Should Take This Course?
Users who have little or no experience with Nintex Document Generation or those wanting a refresher on how to effectively configure and use Nintex Document Generation.
When you complete this course you will be able to:
Determine and implement appropriate data access and visibility settings
Manage configuration changes in a sandbox environment and move data between environments using change sets
Extend the functionality of your implementation with custom objects and apps
Extend your reporting to provide up-to-date views of your business
Customize the Salesforce1 app and create quick actions to increase efficiency
Improve data quality so that the ongoing task of data maintenance is not so overwhelming
Agenda
01. Installation
02. Setup Wizard
03. DDP Wizard
04. Tagging a Document
05. Making the output file name dynamic
06. Delivery Options
07. Field Tagger
08. Row replication
09. Insert Updates
10. Adding a Button
11. Migration Tool
Additional Class Sessions